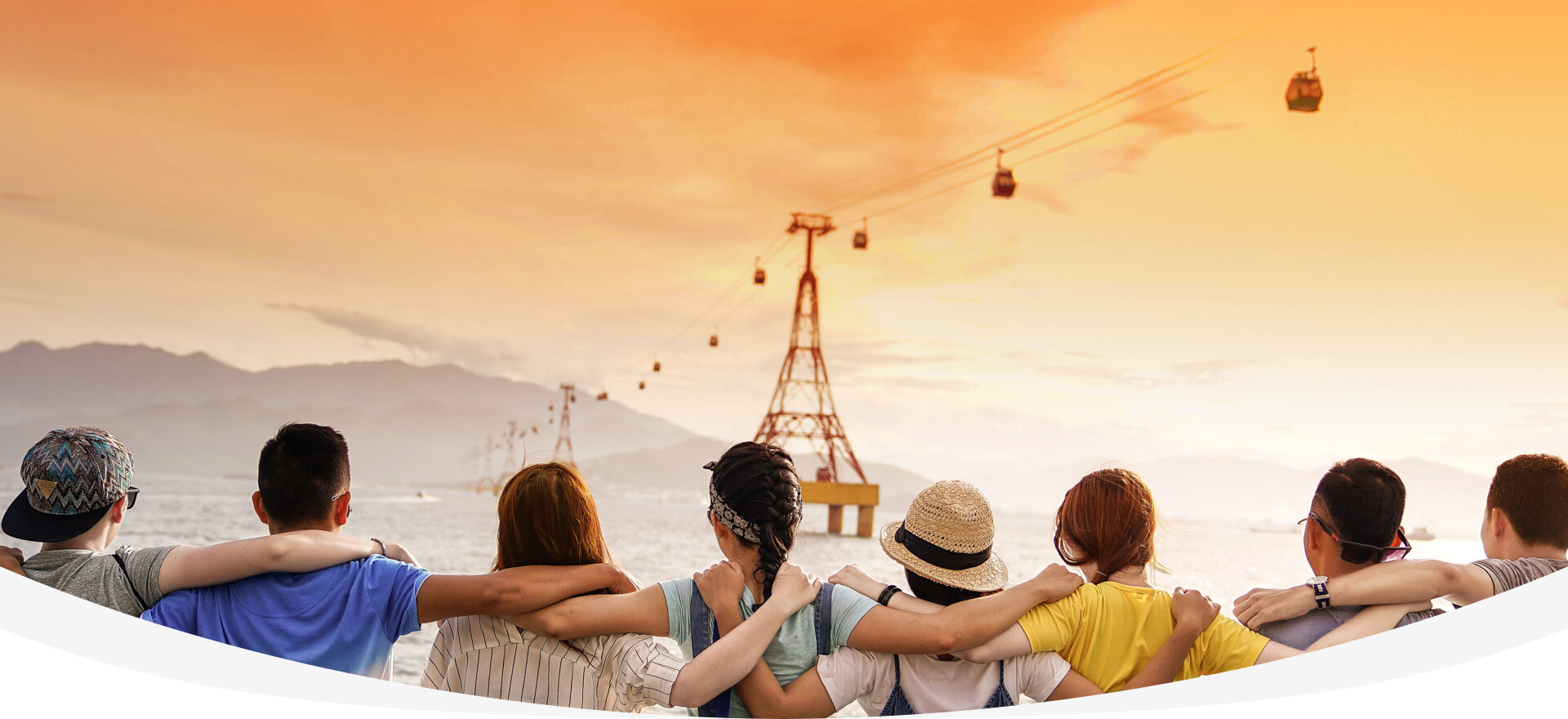 Capture The World
Share Your Story

Explore
a Real and Interesting World
Men, Women or Children with Different Routines in Different Places.
Live an Identically Real and Interesting Life.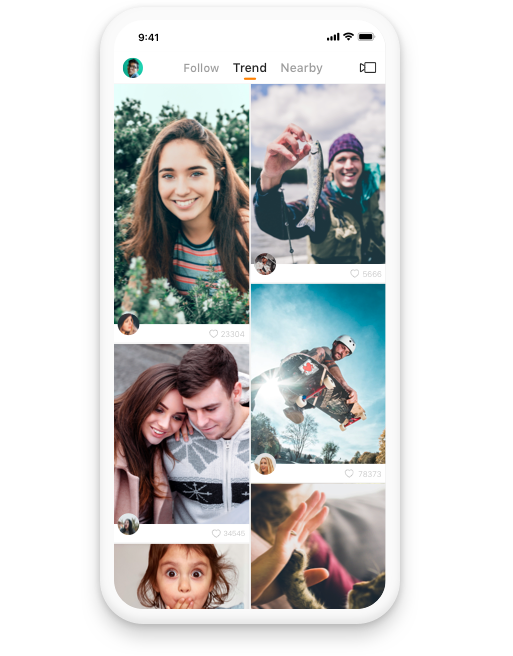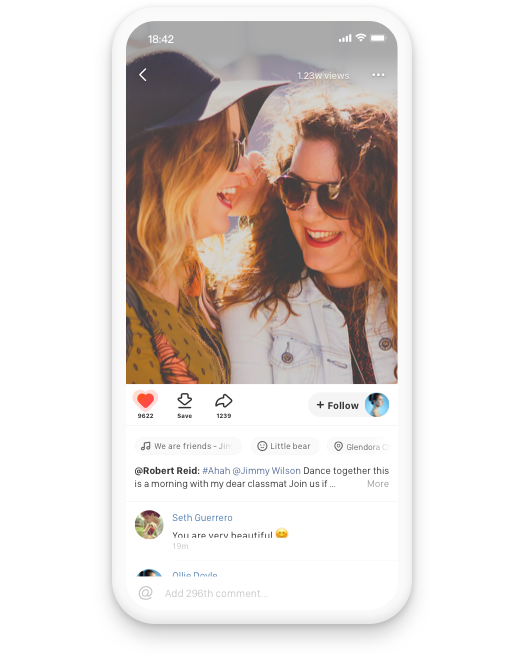 Be Yourself
and You Are Not Alone
Say No to Mediocrity and Hypocrisy. Be the Unique and Fearless Self.
I Believe I am Not Alone.
The Same City
The Same Mood
Wow for the Same Rainbow and Upset by the Same Traffic Jam.
The Shining You is Just Nearby.